Looking for something?
Posted on April 5, 2014 |
BEAUTY
An email from Amazon to a pal. I couldn't copy the whole. Skills. So I copied what I could and faked the rest. Hey, no, it was real. Good list, BEAUTY at the top.
Your Amazon.com                                             Today's Deals
Yes you,
Are you looking for something in our Literature & Fiction department? If so, you might be interested in these items.
Literature & Fiction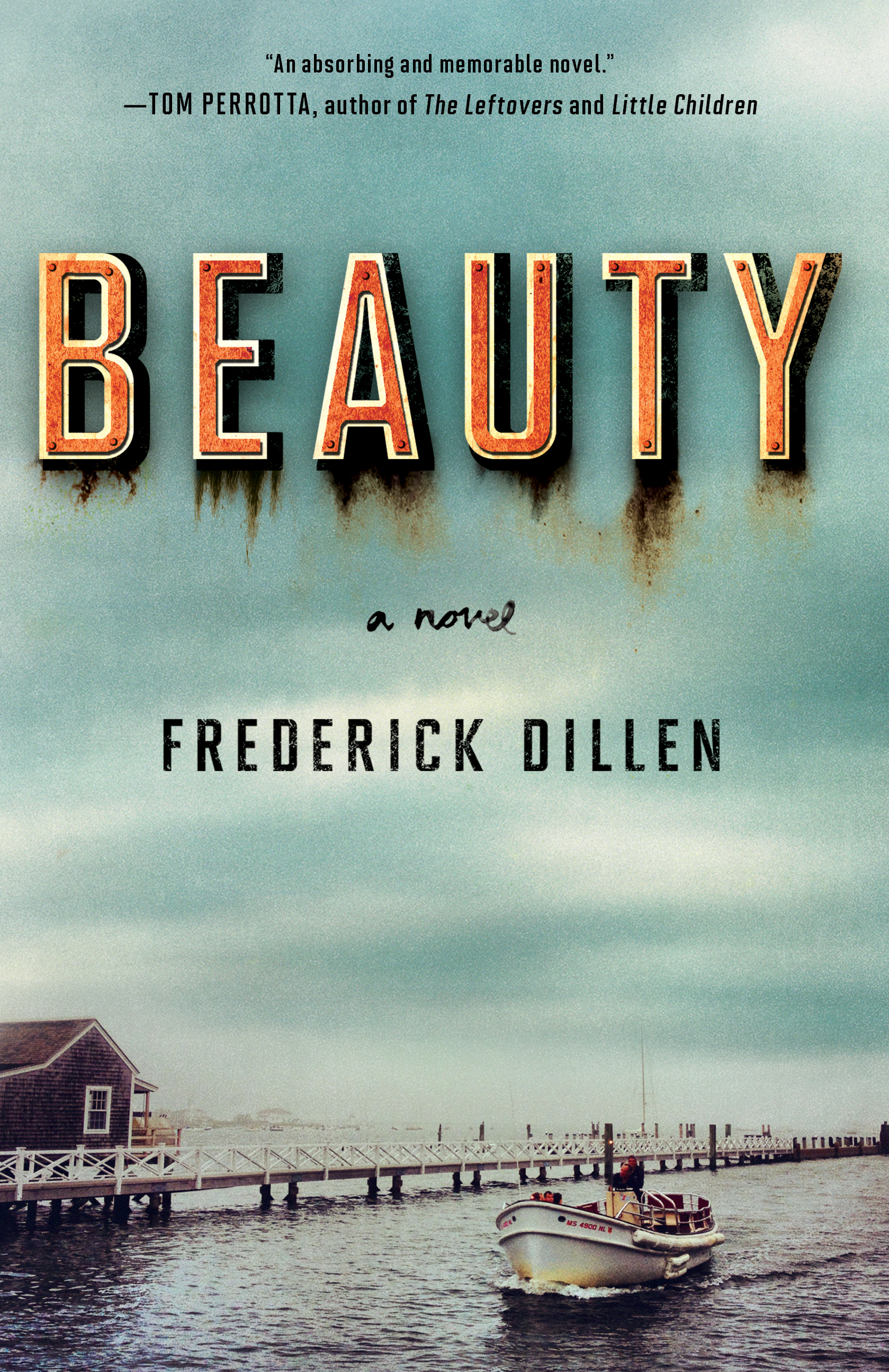 Beauty: A Novel
Frederick Dillen
Price: $11.04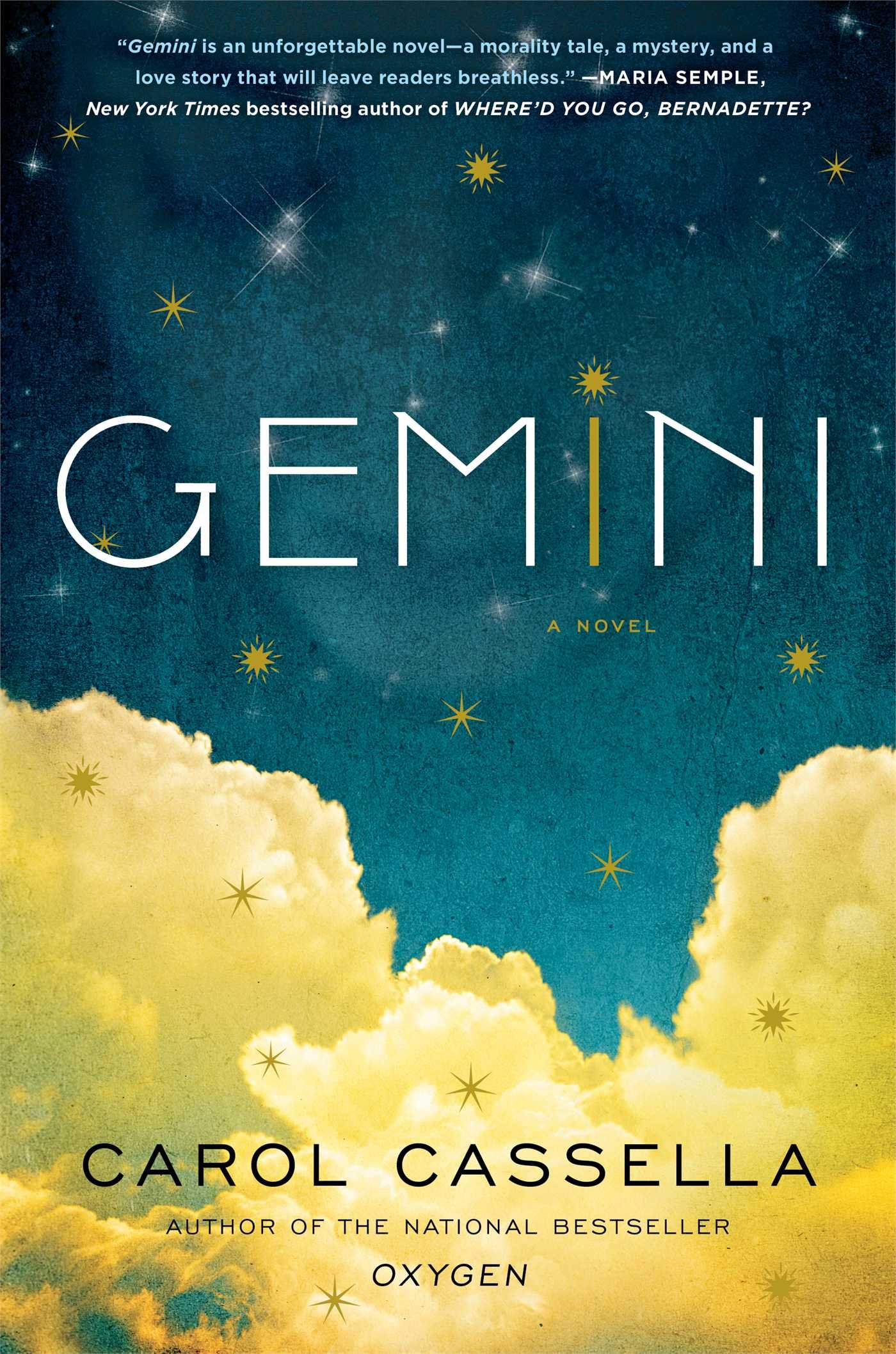 Gemini: A Novel
Carol Cassella
Price: $13.99
Road to Reckoning: A Novel
Robert Lautner
Price: $11.04
Half World: A Novel
Scott O'Connor
Price: $11.89
Clever Girl
Tessa Hadley
Price: $13.99
Mount Terminus: A Novel
David Grand
Price: $12.99
Long Man: A novel
Amy Greene
Price: $10.99
Boy, Snow, Bird: A Novel
Helen Oyeyemi
Price: $11.99
The Sun and Other Stars: A Novel
Brigid Pasulka
Price: $13.99
The Anatomy Lesson: A Novel
Nina Siegal
Price: $12.99
The Visitors
Patrick O'Keeffe
Price: $10.99
All Our Names
Dinaw Mengestu
Price: $10.99
The Heaven of Animals: Stories
David James Poissant
Price: $10.67
Cambridge
Susanna Kaysen
Price: $10.99
The Headmaster's Wife
Thomas Christopher Greene
Price: $10.99
---